Ethos and Values
Here at Bursley our aims are:
To provide a broad and balanced curriculum so that each child can achieve success and can reach his or her full potential.
To develop well rounded individuals socially, emotionally, physically and creatively.
To enable our pupils to become responsible young people and lifelong learners.
To provide a welcoming, safe and stimulating environment where everyone is listened to and respected.
To nurture strong partnerships and positive relationships with parents, carers and the wider community.
To recognise and celebrate success in all aspects of school life.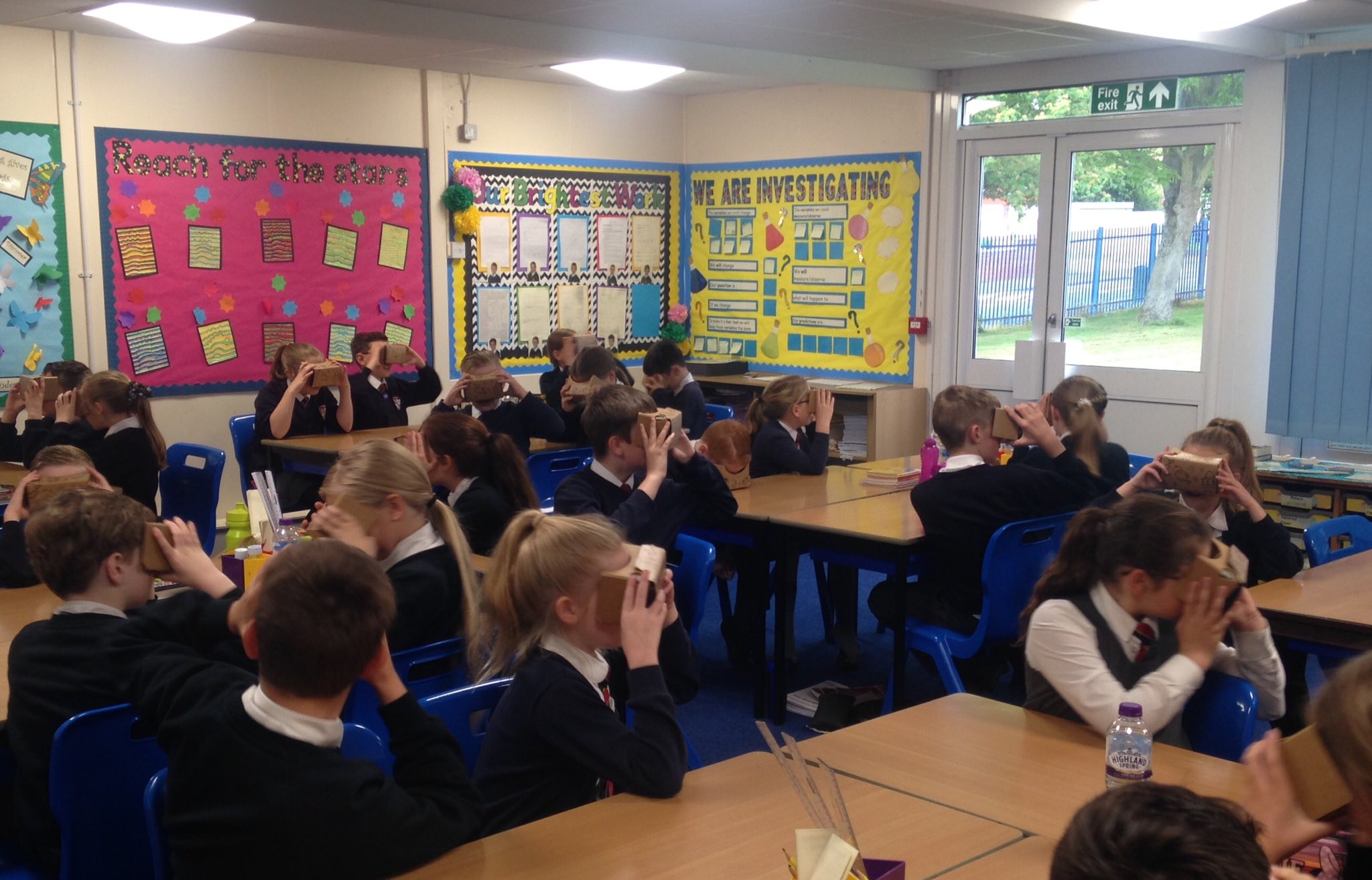 Ethos
We believe our school will nurture all individuals in their journey to achieve their full and unique potential. We are committed to developing a welcoming, safe and stimulating learning environment that will enable our pupils to become responsible and lifelong learners.
At Bursley Academy our children come first and our priority is to deliver high quality teaching and learning in an environment that is safe and stimulating. We are deeply aware that children only get one chance at their primary education and it is our job to ensure that they all reach for the highest levels of personal achievement and development.
We nurture all our children and engage them in a broad, balanced and exciting curriculum that shows progress and continuity from EYFS to the end of Key Stage Two. We are proud of our innovative curriculum, and we are passionate about making learning enjoyable and relevant.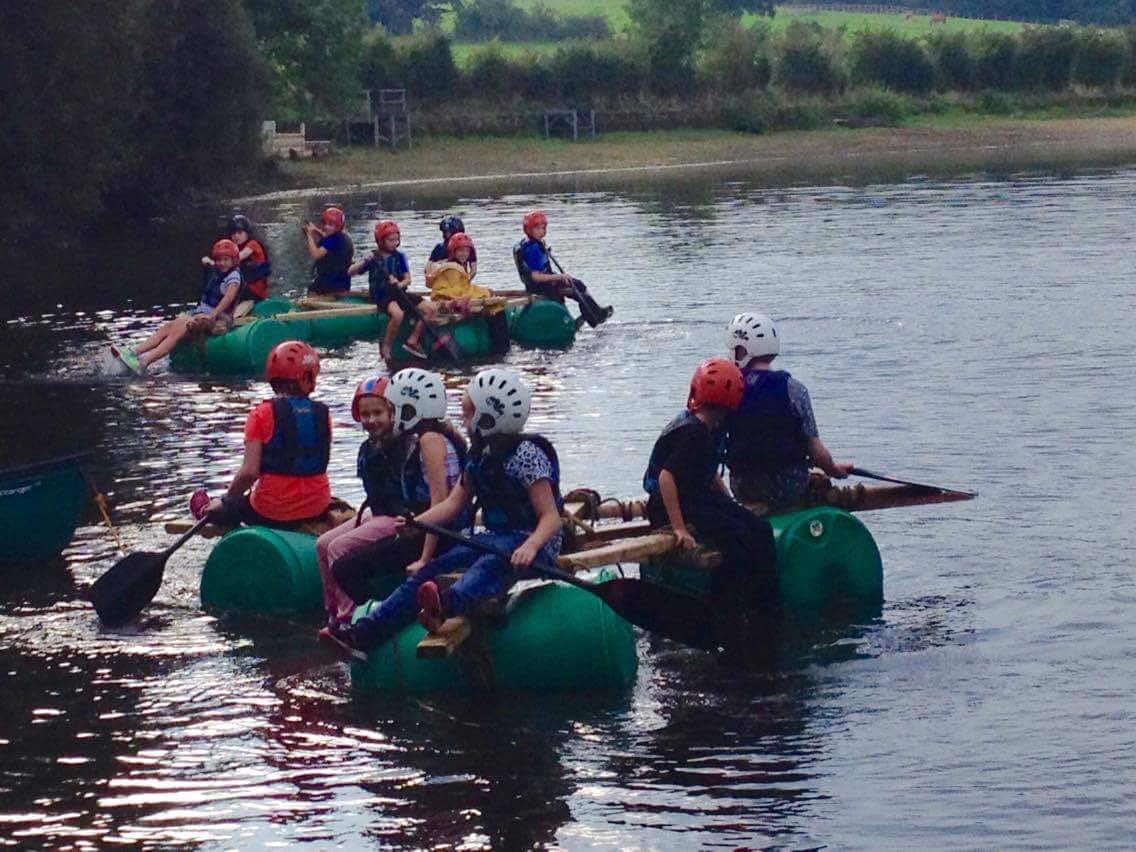 At Bursley Academy we develop challenging experiences and activities to foster individual self-esteem and confidence. We work hard to provide learning experiences which help children to develop resilience and self belief. We promote the awareness that each child is unique celebrating their similarities and differences. We are an inclusive school and work hard to ensure our pupils feel valued and respect others, regardless of background or beliefs.
Vision Statement
We will strive to make our school a place where staff, governors and parents are work actively together to ensure children receive a nurturing, rich, inspiring, dynamic and engaging education, enabling each child to become a lifelong learner, aspiring to high standards of achievement in all areas of their life.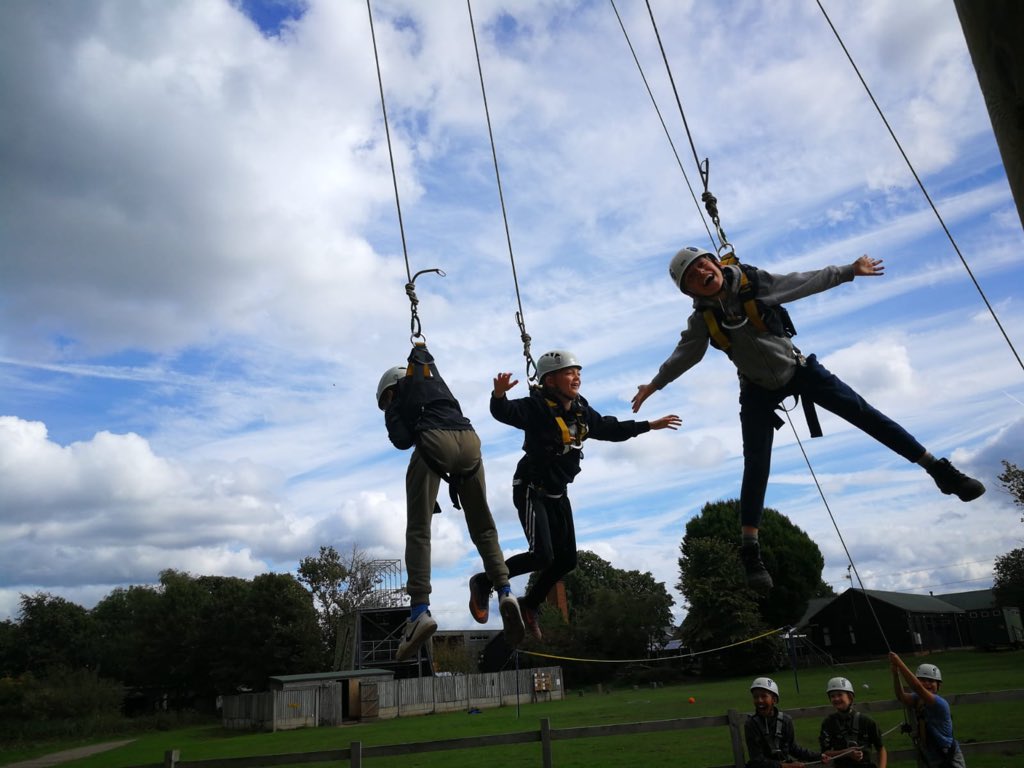 Please do not hesitate in contacting the school office should you require a paper copy of any of the information on our school's website. (01782 567740)