Pupil Responsibilities
Our Head Girl & Head Boy
OLIVIA - Hi, my name is Olivia and I am Head Girl at Bursley Academy. I am a kind, caring student who is always happy to help others. Some of my interests include dance, art and football. Throughout my years at Bursley some of my favourite subjects have been History, Art and DT. Whilst being Head Girl, I would like to help make the school and even better place to learn and have fun.
JOSHUA- Hello, I'm Joshua and I am Head Boy at Bursley Academy. I have been at the school for three years. I enjoy gaming, roleplay, drawing, playing the piano but most importantly learning. During school I love to help pupils and teachers alike. The reason I wanted to be Head Boy was to help maintain and improve the school.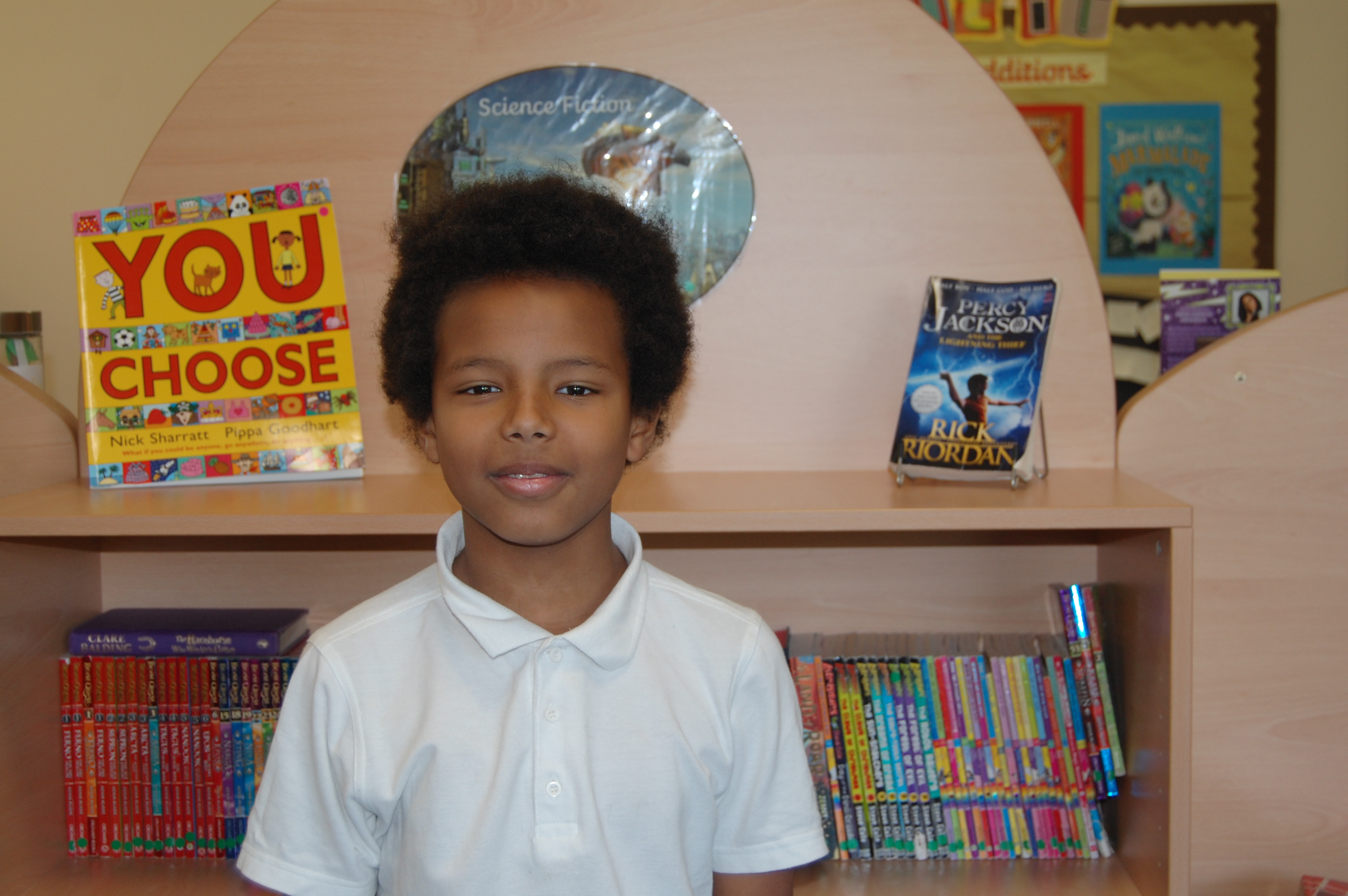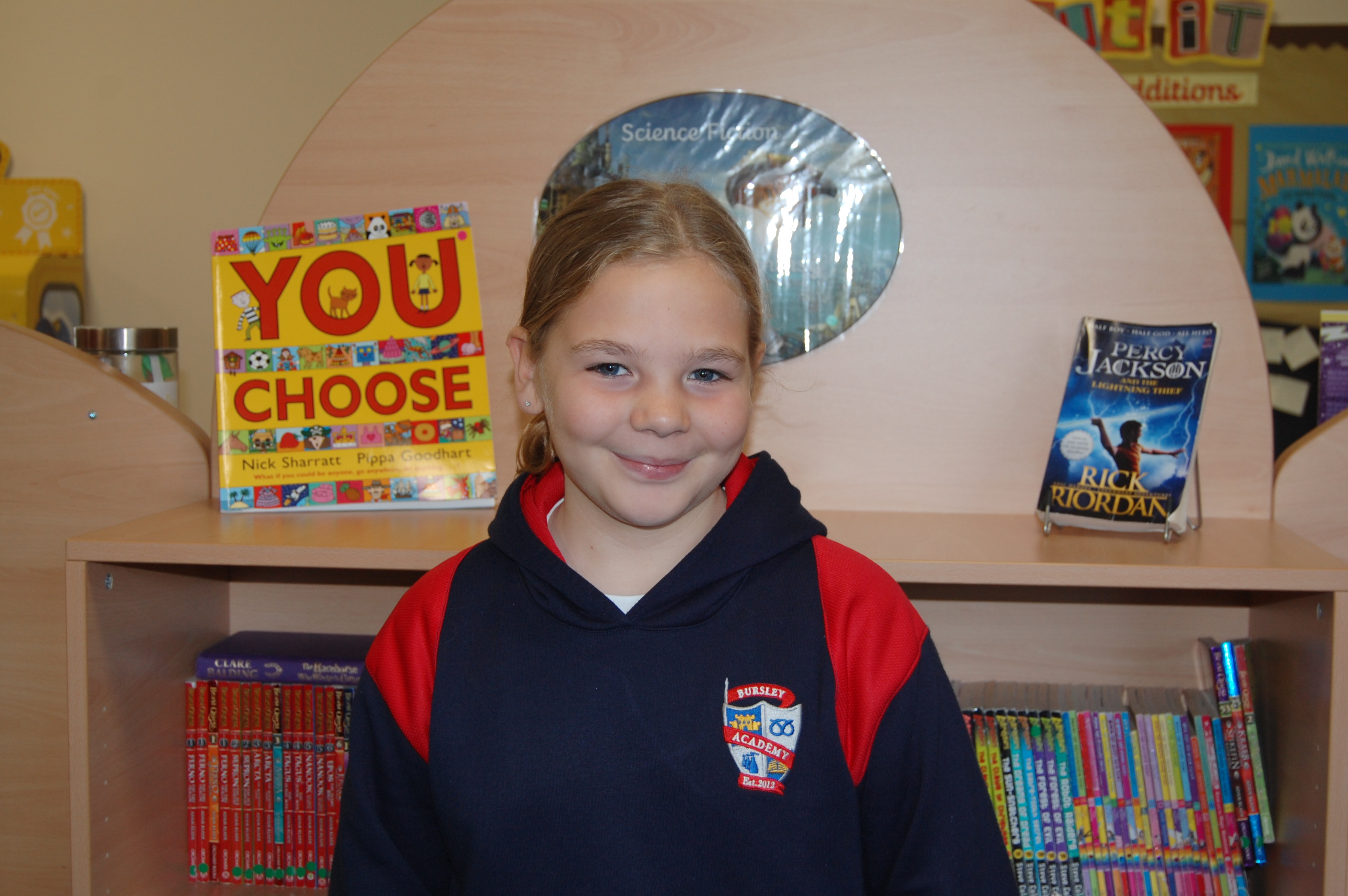 What is School council?
At Bursley Academy, we value the opinions of our pupils and the school council is in place, so that pupils have a voice and are involved in decisions about the school that affect them. Through class discussions all pupils have the opportunity to raise issues, share ideas and take part in discussions that involve all of their classmates in reaching a democratic solution. Wider issues that arise are discussed further at School Council, this ensures that as many pupil voices as possible are heard.
A new school council is elected each year by their classmates, with every class from Y2 to Y6 nominating representatives. They hold council meetings regularly and take the key points of the meeting back to their own class for feedback and suggestions. The school council are responsible for their own budget and use it to purchase items for the school, which will benefit all of the children.
The school council also take part in staff interviews to ensure that their voice is represented at all levels across the school.
What is our school council for?
The school council is about:
Learning to work together
Learning about democracy
Learning how to play a positive role in our community